Meeting in Fürstenfeldbruck
17/03/22 14:58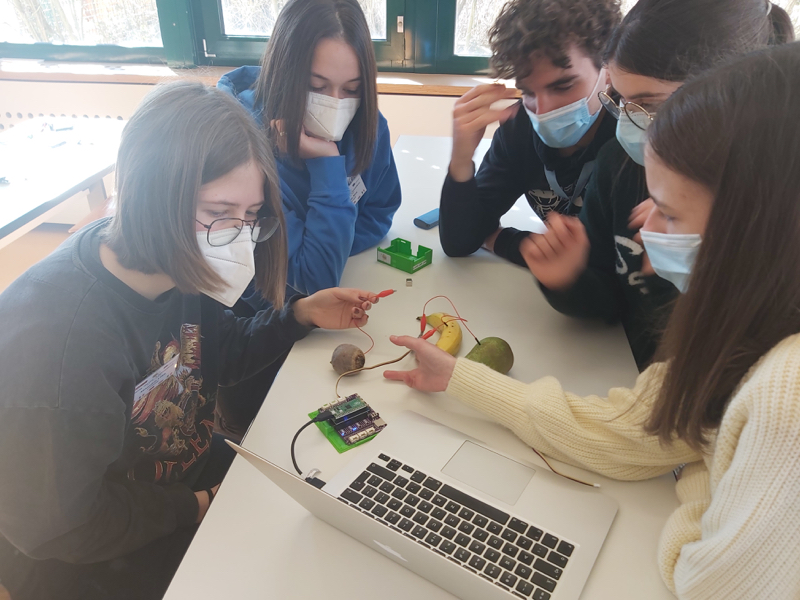 The meeting was a great opportunity to exchange experiences and interesting ideas between teachers from Poland, Germany, France, Italy and Portugal. For students, they can easily master physics using new technologies.
A great event for the participants of the meeting was also the opportunity to visit one of the most interesting museums of technology "Deutsches Museum" and watch a show of electrical phenomena related to high voltage.
The participants of the meeting will surely remember their visit to the ESO (European Southern Observatory).
The meeting was also a good opportunity to get to know the host country and get to know Munich.
It was a great opportunity to develop foreign language skills and to make international friendships. Apart from the hosts, the meeting was attended by delegations from Kozienice, Padua, Poitiers and Povoa de Varzim.